Glasgow fashion stylist and image consultant. A stylist with a range of editorial credits in publications, fashion shows and film and continues to develop creative ideas. http://jackiclark-stylist.co.uk/
Saturday, May 19, 2018
Oprah Winfrey and Rupaul conversation
Here's a great conversation between Oprah Winfrey and Rupaul - such an insightful and inspiring person.
youtube - Oprah Winfrey and Rupaul
By Tim Harford ( taken from  bbc.co.uk/news/business ) Gillette adverts  stand against toxic masculinity . Budweiser  makes speciall...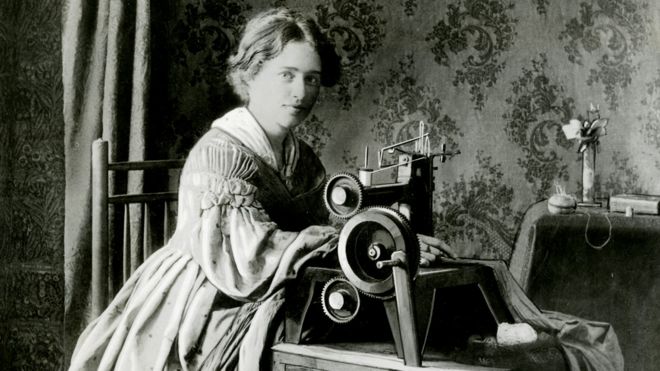 It's December - just a few weeks till Christmas, so here are some outfits to dazzle in during the festivities. First of all, we went t...

I've been having a look at the trend reports and looking at the shops in town to see what's new and exciting, and I mainly saw polka...